Learn more about our vision, history and the people behind DB Designer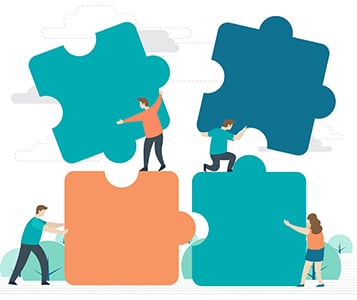 We're a dedicated group of data nerds who want nothing more than to bring you a solid and painless data modeling experience.
We started as a database consulting shop in the summer of 2006 focusing on database design and architectural services. Unable to find a browser based database modeling tool for our remote team at the time, we decided to build one ourselves.
Since then we've been quietly perfecting DB Designer to become the #1 database design tool loved by more than 230,000 users including 50,000+ organizations, from leading government agencies to enterprise-class firms to smaller-sized companies and more than 180,000 freelancers, database admins, developers and engineers.
We're here to provide you the best data modeling experience – one that doesn't cost thousands and require large downloads. A lot of database design tools are expensive and not very user friendly. At DB Designer, we offer you a cloud based, user-friendly but powerful ER Diagram tool that can be used by everyone-not just the "big guys" and we are here to help you make your project successful.
If you are a do-gooder of any type (student, teachers, non-profits and open-source contributor), please email us at [email protected] for an absolutely Free upgrade to "Unlimited" plan.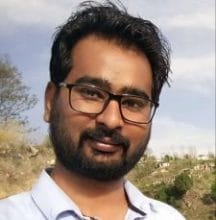 Shah Z.
Engineering & Development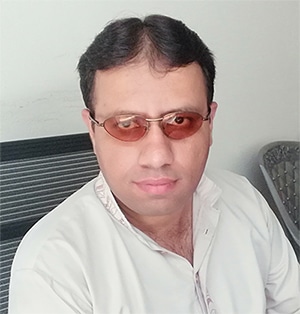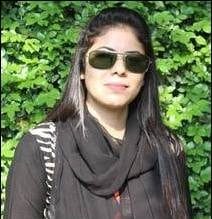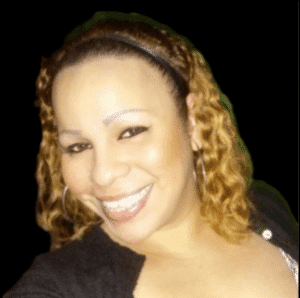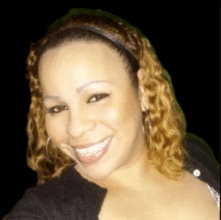 Jennifer A.
Customer Success
Address:
700 Lavaca Street, Austin, TX 78701